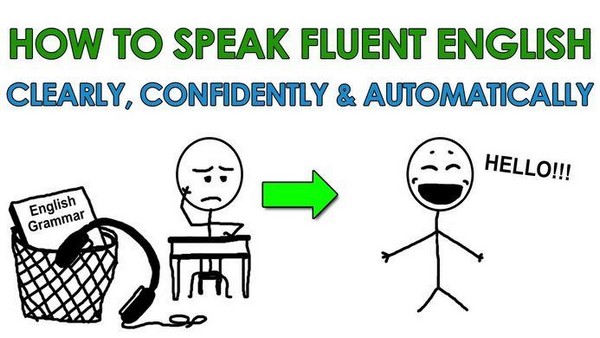 Listening skills practice
Practise and improve your listening skills for your school studies and your English exams. There are activities for different levels, so find your level and make a start.
Welcome to English Listening
Listening is a natural way to learn a language. We offer a very easy way
to learn English: Just Listen. Enjoy!
This is a general application for everyone to learn English. The program focuses on listening and speaking skills, besides being grammar and vocabulary.please join us soon.
The English We Speak
The English We Speak is your chance to catch up on the very latest English words and phrases. In under 3 minutes, we help you stay ahead of the pack by giving you 'must have' phrases that you can use in your everyday conversation. Amaze your friends, impress your teachers and delight your parents with these fantastic words and phrases.
Learning English by conversations with slow voice.
You can use English dictionary right in your app.
Listening is the most important skill in English. This software will help you to practice English listening easier.
The voice from conversations is quite slow. Therefore, you can listen almost words in the conversations.
You can download audio to use OFFLINE.
Requirements: Android 4.1
Developer: oCoder App
Get it on Google Play