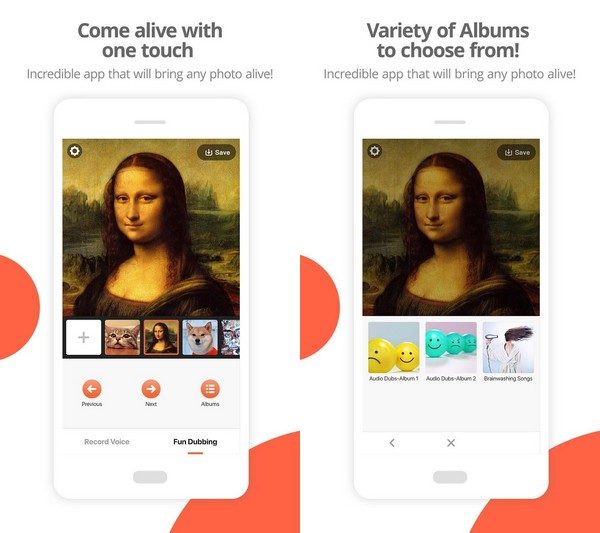 Let your stickers do the talking for you!
Make your photos come alive! With this magical app, make the friends, family, cats, dogs, famous paintings in your photos album come to life!
– What can Talking Photos do?
• Let your photos come alive, unfreeze what was once locked forever!
• Make your photo character sing, complain, laugh, seductive or just be plain weird!
• Create fun animations from any photo and share with your friends!
• Change stickers and memes into brainwashing Talking Photos!
Requirements: Android 5.0+
Developer: Huanshi Ltd.