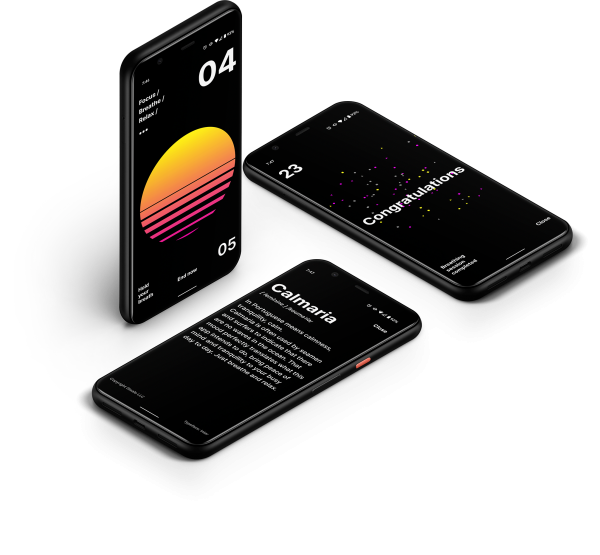 In Portuguese means calmness, tranquility, calm.
Calmaria is often used by seamen and surfers to indicate that there are no waves in the ocean.
That mood perfectly translates what this app intends to do, bring peace of mind and tranquility to your busy day to day. Just breathe and relax.
Requirements: Android 5.0
Developer:ABDZ
Get it on Google Play