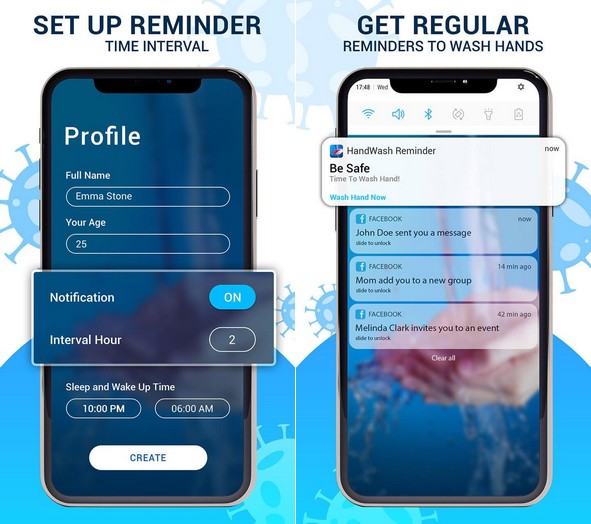 Hand Wash Reminder is an amazing app which reminds you to wash your hands timely and properly for better hygiene and to keep safe from infections.
Hand Wash Reminder is specially designed to notify users on their scheduled time for the hand wash. You can set recursive time in hours for notification, also you can see the hand wash history and average time between hand washes.
Features:
– Hand Wash reminder through notification.
– Reminder time adjustment capability.
– Hand wash history.
– Average hand wash timeline.
A 'Simple' and 'Easy to use' app just to remind Hand Wash for better hygiene. Try Now!!
Requirements: Android 4.3+
Developer: Simply Entertaining
Get it on Google Play.