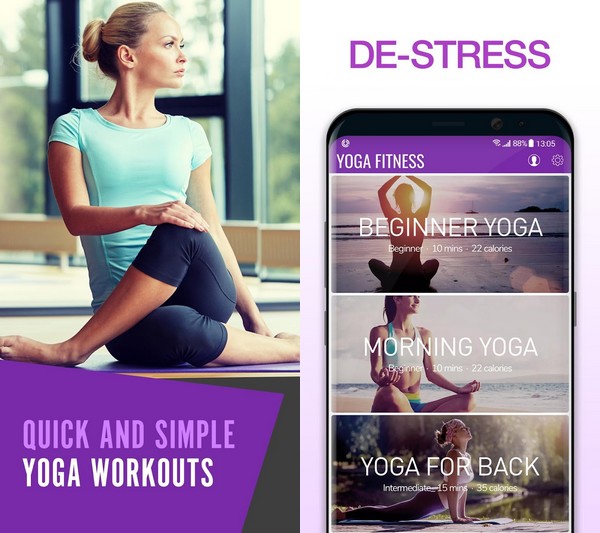 Yoga is a great way to relax and melt the stress away. Yoga for Beginners is the perfect app for getting started. Meditate, de-stress & feel calm!
FEATURES
• Handcrafted workouts to get you started on your yoga journey.
• Voice guidance that will clear your mind.
• Beginner friendly yoga workouts that are easy to learn and perform.
• Workout anytime, anywhere. A yoga studio right in your pocket.
Take control of your health and fitness and practice yoga with us everyday! Free, quick and effective. What are you waiting for?
Let 7M help you get healthier today!
Requirements: Android 4.4+
Developer: Workout Apps
Get on Google Play