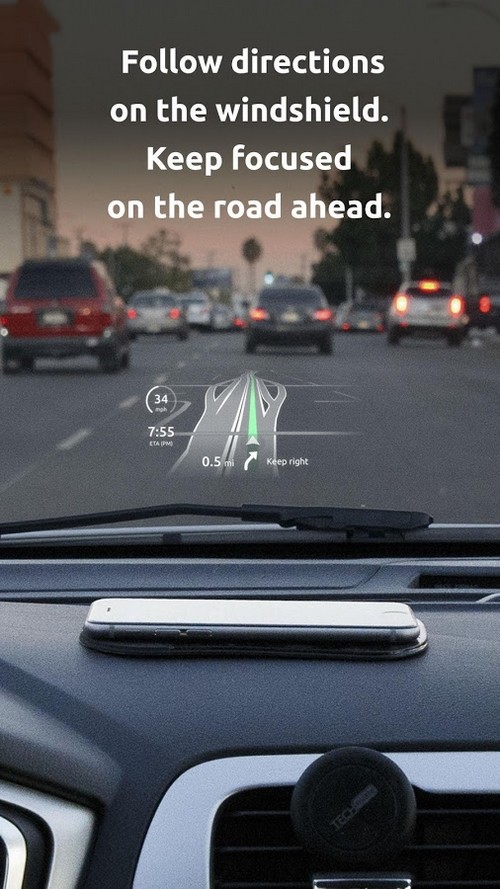 HUDWAY Go is a simple GPS navigation app for drivers.
It keeps it very intuitive and non-distracting, displaying just the outline of the road you're driving and your next manoeuvre.
Features:
– Intuitive 3D map, simple navigation
– Voice Assistance
– Long tap on the map to set the destination
– Search for addresses and POI
– Choose alternative routes
– Drive offline right after you start
– The app will recalculate the route if you leave it
– Classic GPS map navigation mode
– Head-up display (HUD) mode
– Trip info: ETA, speed, distance traveled, directions on the next manoeuvre, and more
– Based on OpenStreetMap (OSM)
Attention!
When driving, make sure that your smartphone or tablet is well fixed in some mount or on some sticky pad, and doesn't prevent you from clearly seeing the road.
Continued use of GPS running in the background can dramatically decrease battery life.
Requirements: Android 5.0+
Developer: HUDWAY LLC