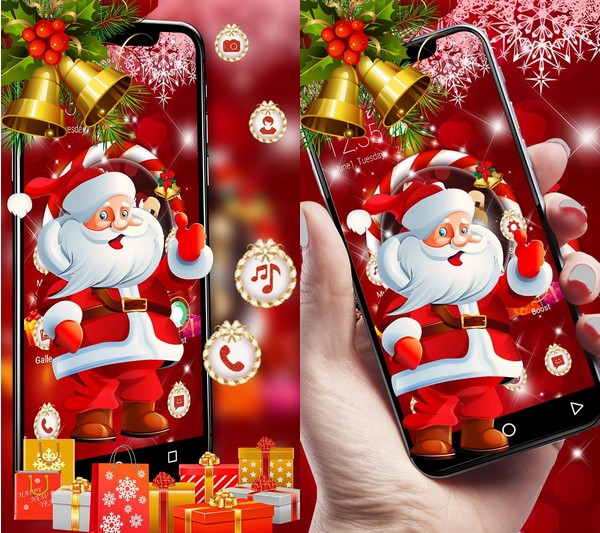 The theme can be used for different apps, like Instagram, what's up, Messenger, BeeTalk, Facebook Lite ,etc.
TI is also compatible with different brands of phones like Samsung , Huawei , Sony , Xiaomi,HTC ,and so on.
★How to apply APUS Launcher Rose Theme?
Note: This theme supports APUS Launcher only.
1) Download APUS Launcher Rose Theme, tap the INSTALL button.
2) Download APUS Launcher from Google Play Store. If you already have it installed, please tap the APPLY button directly.
★Why our launcher?
【Different launcher themes】
Find different cool and special themes, including tech, skull, retro, cool, neon, shiny and many more.?
【Customized Wallpapers】?
Find different cool and special wallpapers , including skull, dark, puppy, pink, neon,etc.
【Personalized Locker】?
We offer a smart locker to protect your phone and personalized lock screen per your preference, making your phone look amazing every time you flip it on.
【DIY Themes】?
Create your own DIY themes! Share red retro themes, rose wallpapers and app icons with your friends. Give them a surprise!
【Animated Effect】
Make your phone unique with all sorts of cool rose animated effects.
Requirements: Android 6.0
Developer:  pop DEV
Get it on Google Play