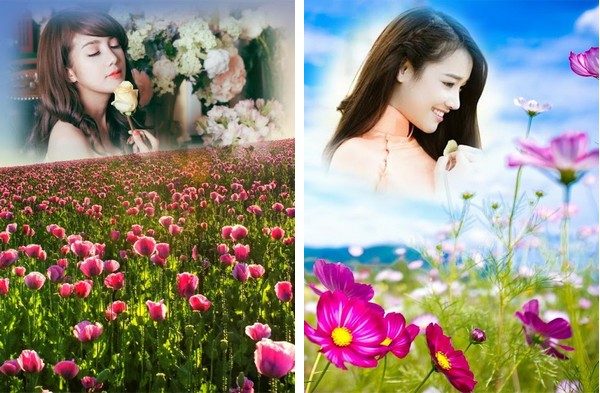 Flower Photo Frames instantly decorate your photos with these enchanting rose flower frames on your mobile phone to make your memories unforgettable.
Flower Photo Frames is the most beautiful rose flowers in wonderful shades of red, white, pink and yellow to wrap your photos.
You can add beautiful flower frames to your photographs and share those with your loved ones, family, & friends.
Rose is the symbol of love!! You can make the loveliest photos on your phone with these adorable flower photo frame and add magic to the photos of your loved ones by embellishing them with lively rose flower frames.
Enjoy watching your photos in rose flower frames, you can choose the frame that best suits your photo from over 25 unique artistic frames.
This wonderful rose flower frames app is totally free for android phone. Grab it now!
Requirements: Android 4.1+
Developer: PIXELATE PICS STUDIO
Get it on Google Play