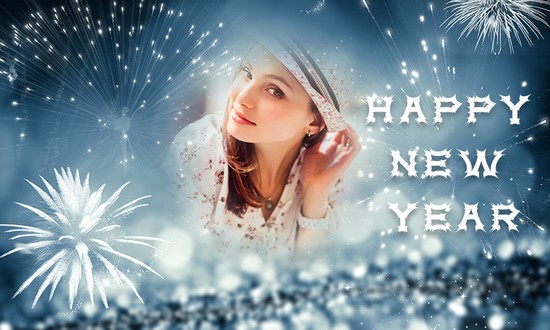 New Year photo frames 2019 – get you pictures set for an adventure!
People all over the universe celebrate the New Year quite differently and even on various dates. There is no more requirement to use complex photo editors and rack your brain over it. A must-have new year photo frame app for your smartphones or devices to capture all your unforgettable moments during New Year. Make something different this New Year and give your friends and family members a enjoyable surprise!
This is a FREE and easy-to-use photos frame app which you can download speedily for your use during this coming New Year or at anytime and anyplace you like.
Various especially designed New Year frames for you to select from.

Features
– Pick out a photo from the picture gallery of your smart phone or take a photograph from camera and use this photo frames to beautify it!
– Capture a new picture with your camera and apply a amazing photo frame to it!
– There are 27 stunning new year frames in various forms and colors.
– Apply various effects on your photo: Black & White, gray scale and more..
– Rotate, scale, zoom in, zoom out the photo to fit the photo frame as you like.
– This android application supports all screen resolutions of mobile and tablet devices.
– Save your picture and share it immediately on social networks like Facebook, Twitter!
Requirements: Android 4.1+
Developer: Aqreadd Studios
Get it on Google Play