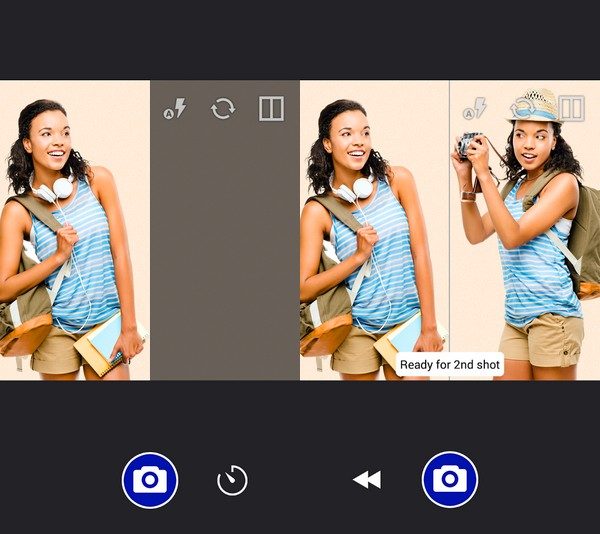 It's never been easier to clone yourself or your friend.
– Take two photos
– Adjust split and blending
– Share the pic anywhere you want
Self-timer makes cloning easy and because of the blender, the shots don't need to be perfectly aligned. The square picture format is perfect for online sharing.
Requirements: Android 4.1+
Developer: Wombatica Labs