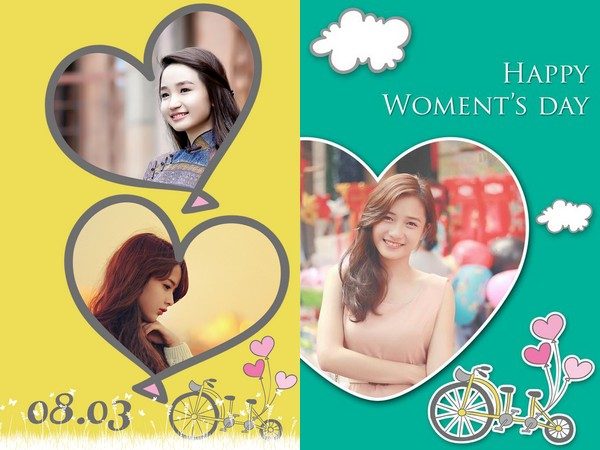 Women Day Photo Frames with 30+ beautiful and high resolution Women Day frame. Happy Women's Day to you. You want to save your happy memories, you want to keep happy moment with your love.
Women Day Frames with features:
1. With this application you has more than 30 awesome frames for women's day event
2. Women Day Photo Frames easy to use and total free
Hope you have happy women day!
Requirements: Android 3.0+
Developer: Creative Studio Apps
Get it on Google Play