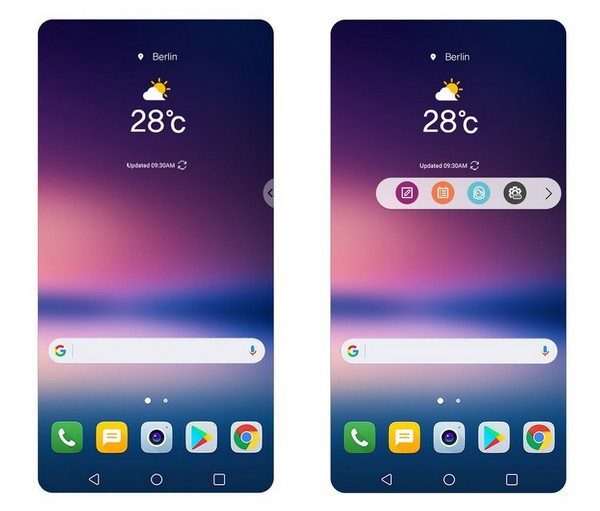 Shortcut bar gives you quick access to your favourite apps and tools from almost everywhere (lock screen, home screen or when using another apps).
Features
★ Give you quick access to favourite apps, tools, website and quick dial your closed friends.
★ Add up to 4 shortcut categories (application, tool, contact, website link) and 5 shortcuts for each category.
★ Can enable/disable each category separately.
★ Allow you moving the floating bar around the screen (only movable when the bar in collapsed mode).
★ Swipe left and right on floating bar to iterate through categories.
★ Auto collapse shortcut bar when click outside the bar.
Requirements: Android 4.4+
Developer: TH Software