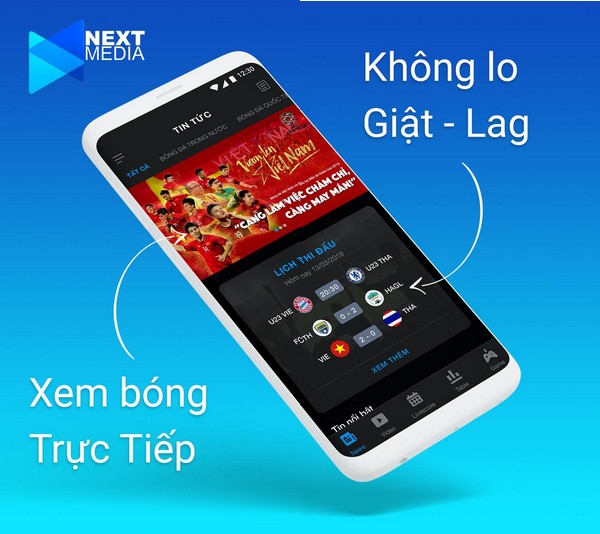 Next Sports app provides outstanding features for those who like to watch live football, review, read the news, see the schedule, standings, scores of domestic and foreign sports tournaments.
The content is always updated, official information, and is compiled by the best team to send to users.
In addition, the application also provides additional mini games for users to interact in matches.
Requirements: Android 5.0
Developer: NEXT MEDIA
Get on Google Play