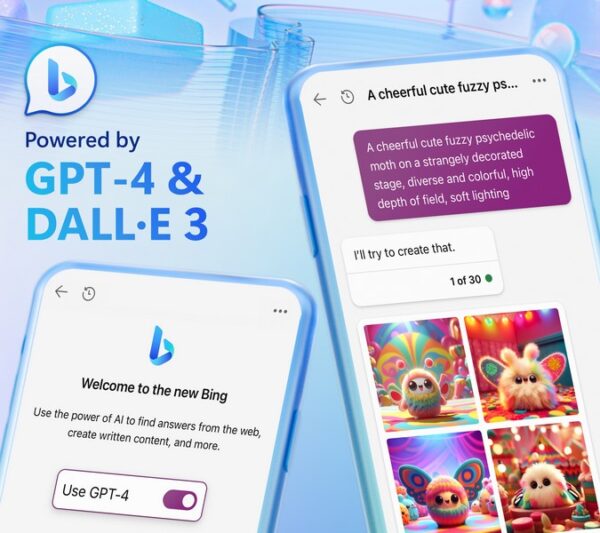 Bing: Chat with AI & GPT-4 apk content rating is PEGI 3 and can be downloaded and installed on android devices supporting 30 api and above.
Bing is an 𝐀𝐈 search engine powered by 𝐆𝐏𝐓-𝟒.
Bing has taken the power of 𝐆𝐏𝐓-𝟒 in partnership with 𝐎𝐩𝐞𝐧𝐀𝐈 and enhanced it with real-time information and citations. And it's 𝐟𝐫𝐞𝐞!!!
Experience the safest, most powerful way to search, chat, and find inspiration in a single app. Built on the power of 𝐆𝐏𝐓-𝟒.