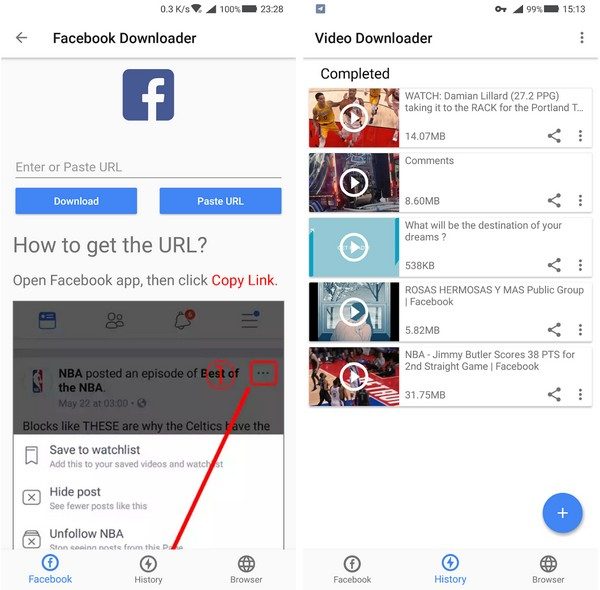 Protect your privacy, Download Video from Facebook without login.
All video downloader for Facebook in Google Play requires you to login to download the video, which may cause your privacy to be compromised.
This app can catch videos from Facebook without login to protect your privacy. But if the privay of Facebook video you want to download is Friends, we still need to login.
Requirements: Android 4.1+
Developer: Video Downloader for Facebook without login
Get it on Google Play