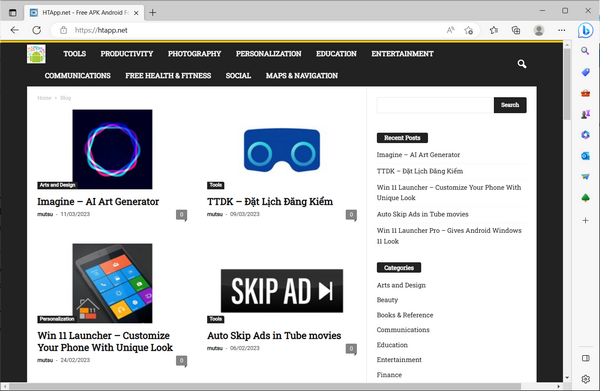 FREE DOWNLOAD FOR WINDOWS 64-BIT
FREE DOWNLOAD FOR WINDOWS 32-BIT
Microsoft Edge is a new web browser released by Microsoft. It is based on Chromium project and uses the same Blink engine which is used by popular Google Chrome web browser and some other known browsers such as Opera, Vivaldi, etc.
Initially Microsoft Edge was exclusive to Windows 10 operating system and came bundled/preinstalled with Windows 10. At that time, Microsoft Edge was also known as Spartan browser and was not available for other Windows versions and operating systems such as MacOS and Linux.
Now Microsoft Edge is available for Windows 7, Windows 8, Windows 8.1, Windows 10, Windows 11, MacOS and Linux.