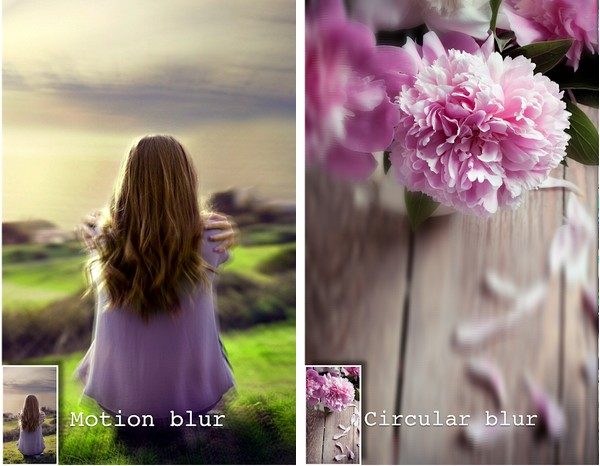 Do you want to blur unwanted part of picture or you want to blur photo background?
Blur Background DSLR – a photo blur editor app makes your editing easy, smooth and will give you perfect auto blur background.
With new image processing technical and blur filter, we make your photo more beautiful like take from DSLR digital camera addition blur effect filter background. You will have good experience and comfortable to use our application with many blur editor options. Also you can review your photo after you edit, we provide strong tool to you edit photo more easy.
How to use?
Now its very easy to blur image background or auto background blur, select your image by drawing around it and it will auto blur background. Use this advance image blur option to simplify picture blur editing.
You can blur photo and can blur background automatically or manually using this fast blur photo editor. This blur photo editor helps you to blur some part of image using manual blur option and to un-blur which you have blurred by mistake.
Features:
~ Blur background every image from camera and gallery
~ Blur focus and blur point mode with many blur types
~ Automatically blur photo with quick blur mode
~ See your collections
~ Save picture to storage
~ Share image with your friends
Requirements: Android 4.1+
Developer: BG.Studio
Get it on Google Play